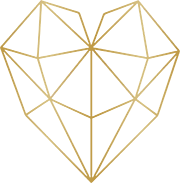 Feminine Energy on the go!
This Podcast is for women
Sign up to join me live for: This podcast is for women
Make sure you also have my free ebook!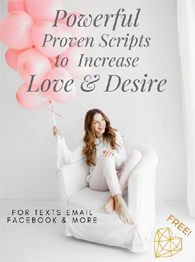 Learn the feminine energy tools that turn you into a man magnet and make you irresistible. Don't let another precious day go by as your relationship falls to the wayside.