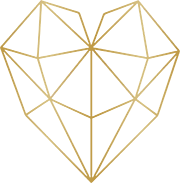 Small Group
Coaching
Work with Adrienne 1:1 in her Private Membership
Join my SmaLL GROUP COaching
Get 1:1 Coaching, Classes, Access to the Replay Library, Chat & More
Join my supportive & private community where you can receive LIVE coaching with me & my coaches on a monthly or annual basis.
---
Attend Adrienne's Monthly LIVE class – ask questions, get coached
Attend classes with Adrienne's coaches LIVE – ask questions, get coached
Post your question! Adrienne & Coaches will answer directly
Direct message Adrienne & coaches, other group members
Get support FAST in a caring community
Explore our library of previous classes
Go deeper with the specific program you are working on
24/7 LIVE group chat
Access the group through your phone app or computer
Private, secure and always there for you. Get support immediately!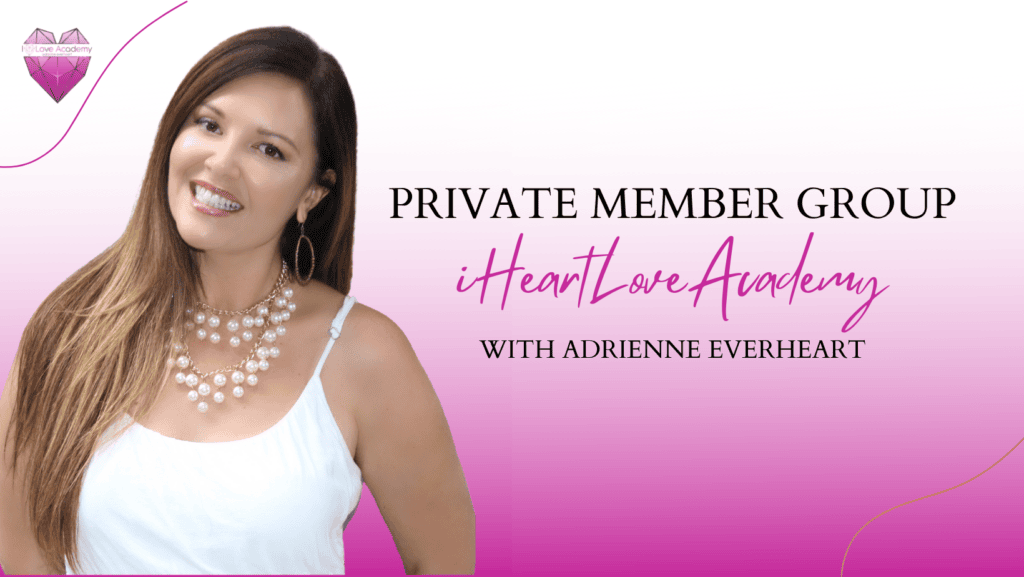 ---
YOU Don't have to make the same mistakes I did.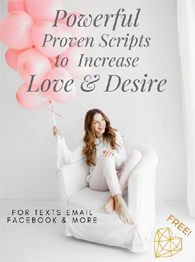 Do you have my free e-book? Learn the Feminine Energy tools that turn you into a man magnet and make you irresistible. Don't let another precious day go by as your relationship falls to the wayside.