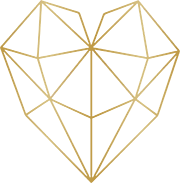 Private
Coaching
Book a Private Session with Adrienne
For a limited time, Adrienne is offering Private Coaching Sessions for one or three hour package.
All coaching sessions are via ZOOM. For each hour purchased you also receive two follow up questions via voice app or email.
Get your private sessions before Adrienne's calendar gets booked! Once your purchase is made, you will receive a calendar link to schedule your coaching sessions. If you need specific times or days, we are flexible and can accommodate your schedule.
Sometimes you need additional support.
Do you need to speak with me one-on-one? For a limited time I am offering coaching hours for deep-dives into your relationship and love life. I am here to listen and get results.
YOU Don't have to make the same mistakes I did.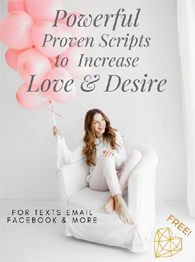 Do you have my free e-book? Learn the Feminine Energy tools that turn you into a man magnet and make you irresistible. Don't let another precious day go by as your relationship falls to the wayside.