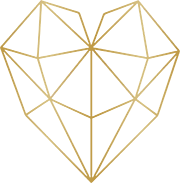 Welcome
Here to Help You!
Congratulations on your purchase! This page will help you access your download and get support if needed.
To access your program & VIP Library, or your '500 Ways,' ebook:
Be sure you login with your purchase email address to MY ACCOUNT, top right of your screen, next to the shopping cart icon.
Click on Purchased Content.
You will see a list of your purchased items. Look for the VIEW tab & click it!
You will see your eBook or program name & VIP Library options: CLICK VIEW!
If you continue to have trouble, please send Brittany all the details at [email protected]
Thank you and have a lovely day!
If you need more help, contact Brittany at [email protected]
---
Thank you for your purchase!