Here's your chance to send ME some love 😘
Dear Diamond Girl,
I'd be honored if you'd please take a moment and leave my podcast a review, or ⭐⭐⭐⭐⭐stars.
Spotify or Apple each have a way to rate and review.
With Apple, go to my podcast page and scroll ALL THE WAY DOWN. Leave me a review or simply rate 🙂
With Spotify, click FOLLOW, and look for a "STAR" symbol – then please give me some stars – I appreciate a 5-Star rating! ⭐⭐⭐⭐⭐
---
This Podcast is For Women is quickly rising to the TOP in "Relationships & Advice," and this is in large because of YOU!
Thank you for believing in me and my message! I'm honored to have helped so many women find true and lasting love.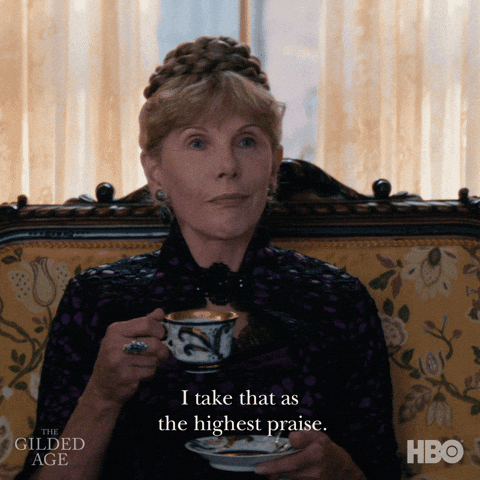 Here's how to rate on APPLE, or SPOTIFY. If you really, really want to show your support, rate me on BOTH! 🤗
---
If you enjoy my podcast, you'll also appreciate my PRIVATE group where I offer 1:1 coaching and a host of amazing coaches, classes and MORE!
In My Private Group iHeartLoveAcademy here's what you'll get:
Direct contact with me: you can post your question & I'll answer you back!
Live classes with me every month (sometimes 2x a month!)
Live classes with my coaches & Mods – they know their stuff!
Watch hours of REPLAYS of previous classes & Q&A
Meet new friends for online or IRL (in real life.)
Hosted on a secure and private app (or use your computer)
You can join anon or keep it real, you decide.
Join my private group via an app or your computer.
I hope to see you there!
Sending you much love today and always!
xoxo,

P.S. Subscribing to my podcast and Youtube channel is completely FREE!