Listen to the season finale of This Podcast is For Women, & Join Me in my Private Oasis for Coaching, Classes & More 🩴
Dear Diamond Girl,
Are you ready to spend the summer with me? 🌴🐚
Grab your Candie's wooden slides 👡, I've got some fun and helpful ways to take a deep dive into Feminine Energy together.
Whether you want to rebuild with your man, create a happy loving relationship, or jump back into dating – I'm here for you.
---
Ep#61 is my final podcast for the season!
Worry not, you can listen to all my podcast episodes anytime you need them.
Please also RATE AND FOLLOW my podcast if you enjoy my show.
Here's how to rate on APPLE, or SPOTIFY. If you really, really want to show your support, rate me on BOTH! 🤗
How about some Girl Time with Me?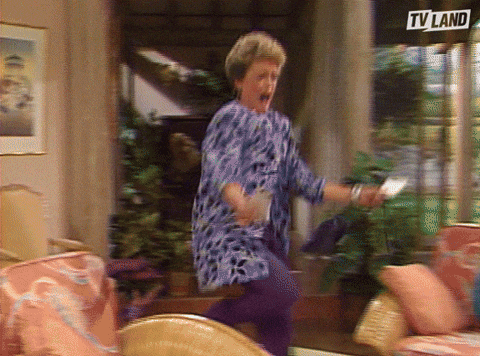 Have you ever needed my direct advice? Or maybe you want to connect with other Diamond Girls who are going through a similar situation?
In My Private Group iHeartLoveAcademy here's what you'll get:
Direct contact with me: you can post your question & I'll answer you back!
Live classes with me every month (sometimes 2x a month!)
Live classes with my coaches & Mods – they know their stuff!
Watch hours of REPLAYS of previous classes & Q&A
Meet new friends for online or IRL (in real life.)
Hosted on a secure and private app (or use your computer)
You can join anon or keep it real, you decide.
Join my private group via an app or your computer.
I hope to see you there!
xoxo,

P.S. Did you know my Private Group has monthly live classes? Learn more HERE.